THE INTELLIGENT MUDFLAP™


BEHOLD THE F U T U R E Today . . . join THE S T E A L T H REVɸLUTION
By default of airflow, ''fly swatters'' logically also reduce drag (patented VORTEX technology) . Don't be fooled by such imitations! ....spray from these fly swatter openings allow spray and debris to flow straight back, equaling ZERO protection!
VORTEX was engineered for spray and debris to be directed not only thru but most importantly staight downward back to the road.
Bar none, no other such ''fly swatter'' mudflap on the market today can be applied to both the auto and trucking industry giving superior protection from the assault of road; tar, paint and grime. For these same reasons high performance purpose built downward facing aero vents, vs ''open fly swatter holes'', have been applied to the SU-34 worlds most technologically advanced jet fighter to keep runway debris from entering jet intakes on take off. Since fly swatter tech can't protect a standard 4 wheel vehicle from road rash even when dry, how then can it protect ''people'' either being overtaken by or following/trying to pass a 52' long 18 wheeler kicking back a ton of spray/hour, during rain, now mixed with 18 times the tar staining sand blasting road grime riddled with salt and an occasional smatter of yellow road paint ?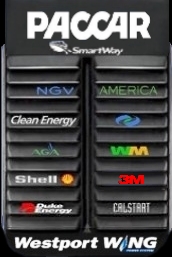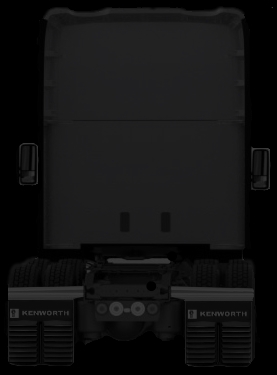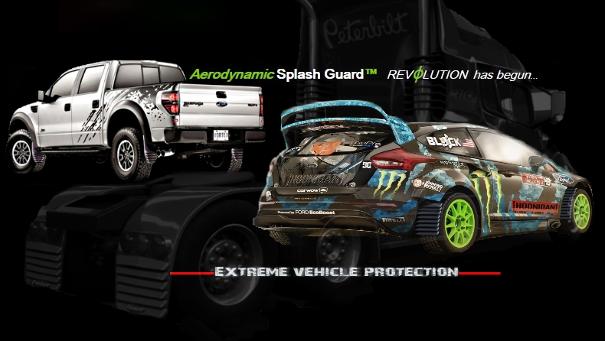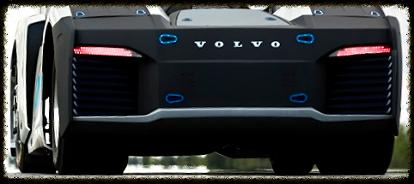 Gen

ll

Concept -
Full Width
Intelligent

Mudflap
™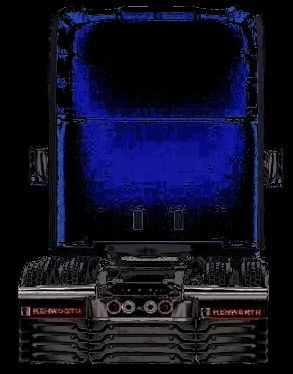 The Vortex's Stealth Intelligent Mudflap™ represents a quantum leap shift from a decades old one dimensional profile to the worlds first purpose built Aerodynamic Mudflap™.
As in lemans closed wheel racing Vortex's Smart airflow mudflap™Tech captures otherwise unwanted recirculated water and air through the air intake & exhaust ports of the flap dispersing unwanted; air,spray and roadgrime back to the ground behind the vehicle. This not only reduces force drag (pressure) on the tire side of the traditional mudflap but parasitic (suction) drag that occurs on the logo side (backside) of the flap. At speed, air is trying to rush back in to fill the void the vehicle just created. Most drag occurs at the rear of the vehicle or trailer. Dead airspace behind a vehicle or traditional mudflap is the root cause of drag that affects fuel economy! Less drag also means improved vision and a leaner cleaner ride !
Tech TV Video
UTC SimCenter ,
and PACCAR studies:
Demonstrate that airflow (slotted/slats) flaps are more efficient resulting in a 1/2 to 1% fuel reduction. For the average trucker that means a $400 - $800 savings per year! For the environment it means 1.5 less tons of CO2 per truck entering the atmosphere each year.
Order any size (click) from your nearest
Kenworth or Peterbilt dealership
( North America )

Made in USA